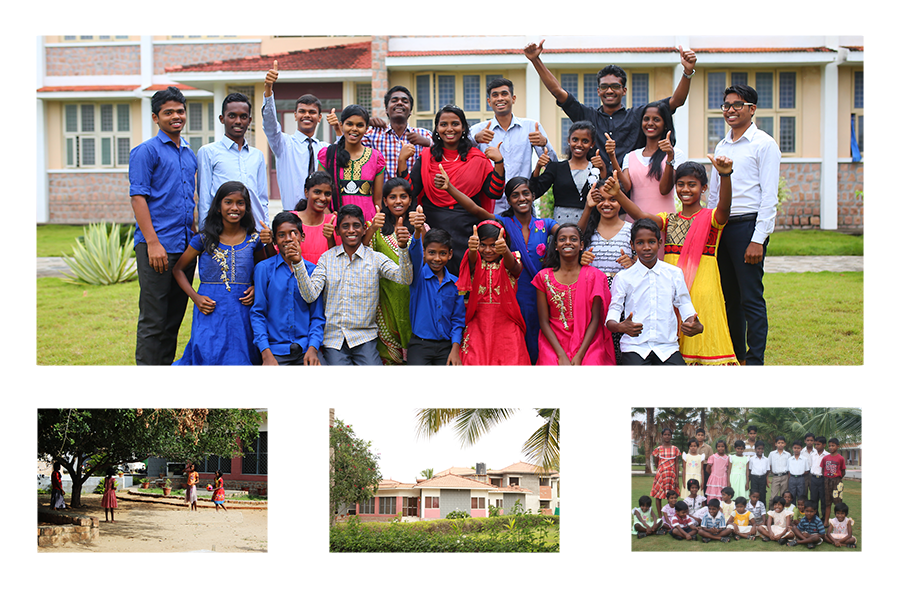 In Psalm 127:3 we read, "Lo, children are an heritage from the Lord …." Yet many people fail to realize this profound truth. The Lord led us to open the Home of Hope to care for children desperately in need of love. The mission of the Home of Hope is to provide a loving, secure home environment for orphaned children and show them God's love. Our aim is to guide and help them know and obey the will of God in their lives. The word HOPE stands for Helping Orphans Prepare for Eternity. Our prayer is that each one of them will come to know our Lord and Savior. Through God's wonderful provision we seek to give them the best possible care, education, food and facilities. We have 13 boys and 12 girls making a total of 25 children in the Home of Hope.
The Administrators and Teachers endeavor to create an atmosphere of shared values, respect, concern and love for others, responsibility as an individual in order to create and contribute to a better world. At Baptist Academy your child will have the opportunity to learn from teachers that are dedicated and have a genuine love for children. With a desire for students to have a well rounded education that prepares them for the real world, we encourage them to read and learn new and exciting developments in science, technology and literature. We pay special attention to our graduating class working with them closely so that they achieve their goals and excel in their studies and extracurricular activities.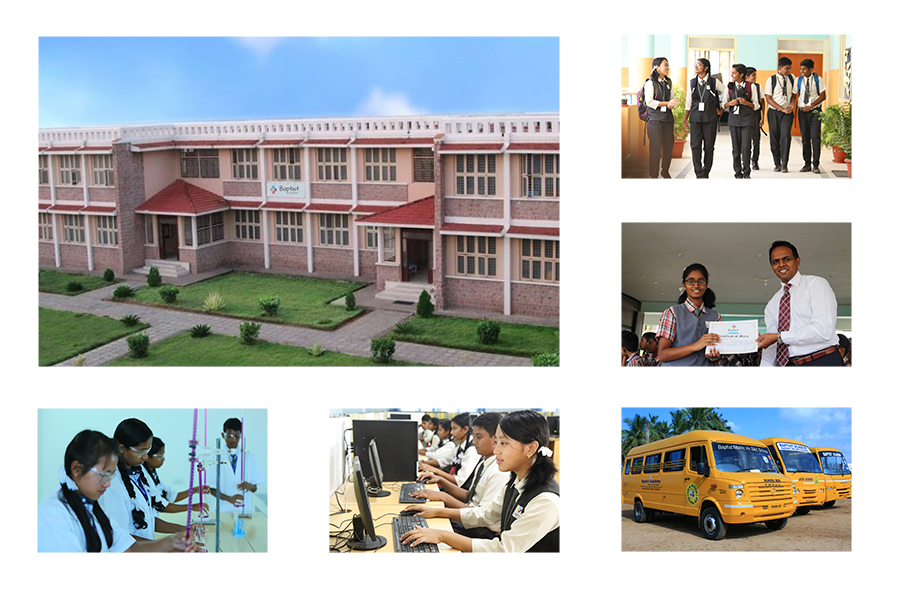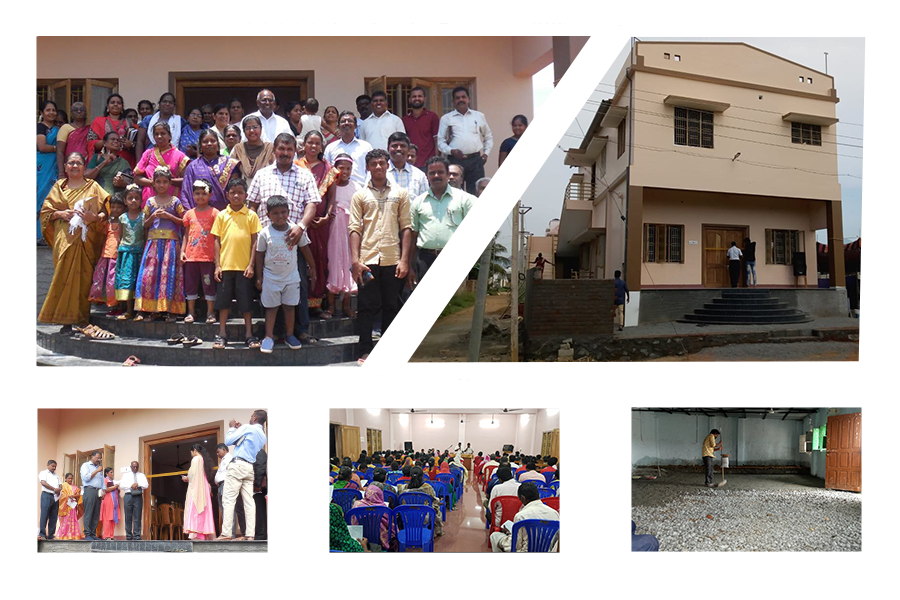 South India Baptist Bible College & Seminary has been actively involved in church planting for the last thirty years and counting. Keeping the Great Commission as our mission and through God's enablement several churches have been planted in India and the neighboring countries. This vital ministry allows our graduates to go to unreached parts of Asia and establish independent self supporting Baptist Churches. The goal of our church planting efforts is to see that believers are growing in the Lord. Our aim is to see that churches are being established throughout Asia.
Please pray with us for our graduates and Pastors serving across different parts of the country.