South India Baptist Bible College and Seminary opened its door at Mar-Thoma Nagar, in the Nilgiris, in the year 1983 with just seven students and two faculty members.
South India Baptist Bible College came into existence as a result of the Lord impressing in Dr. Cherian, the founding president, the need for training young people to reach the millions of lost people and establish Bible-believing Baptist churches in India.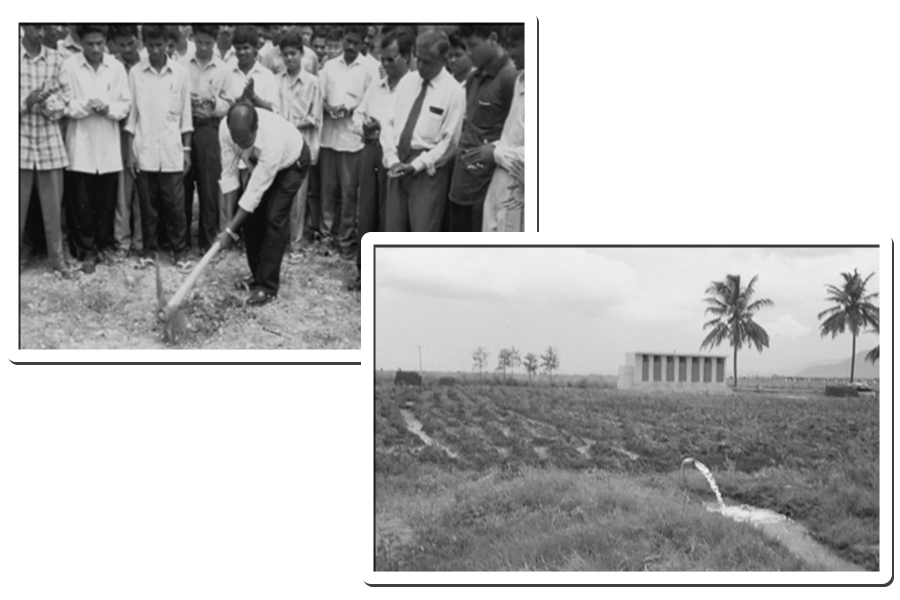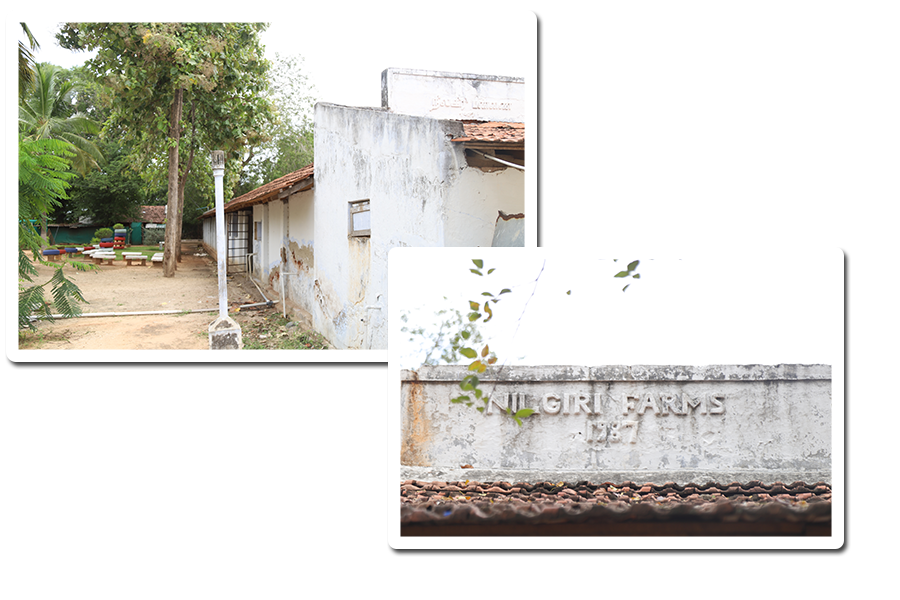 Dr. Cherian and his wife, Thankamma, spent a year in prayer with this burden. They sought God's direction as to how India could best be reached for the Lord. The need to start an institution that would train the faithful to do that task became clear. The Lord's leading was confirmed to Dr. Cherian from Isaiah 43: 19 where it says: "Behold, I will do a new thing; now it shall spring forth; shall ye not know it? I will even make a way in the wilderness, and rivers in the desert. "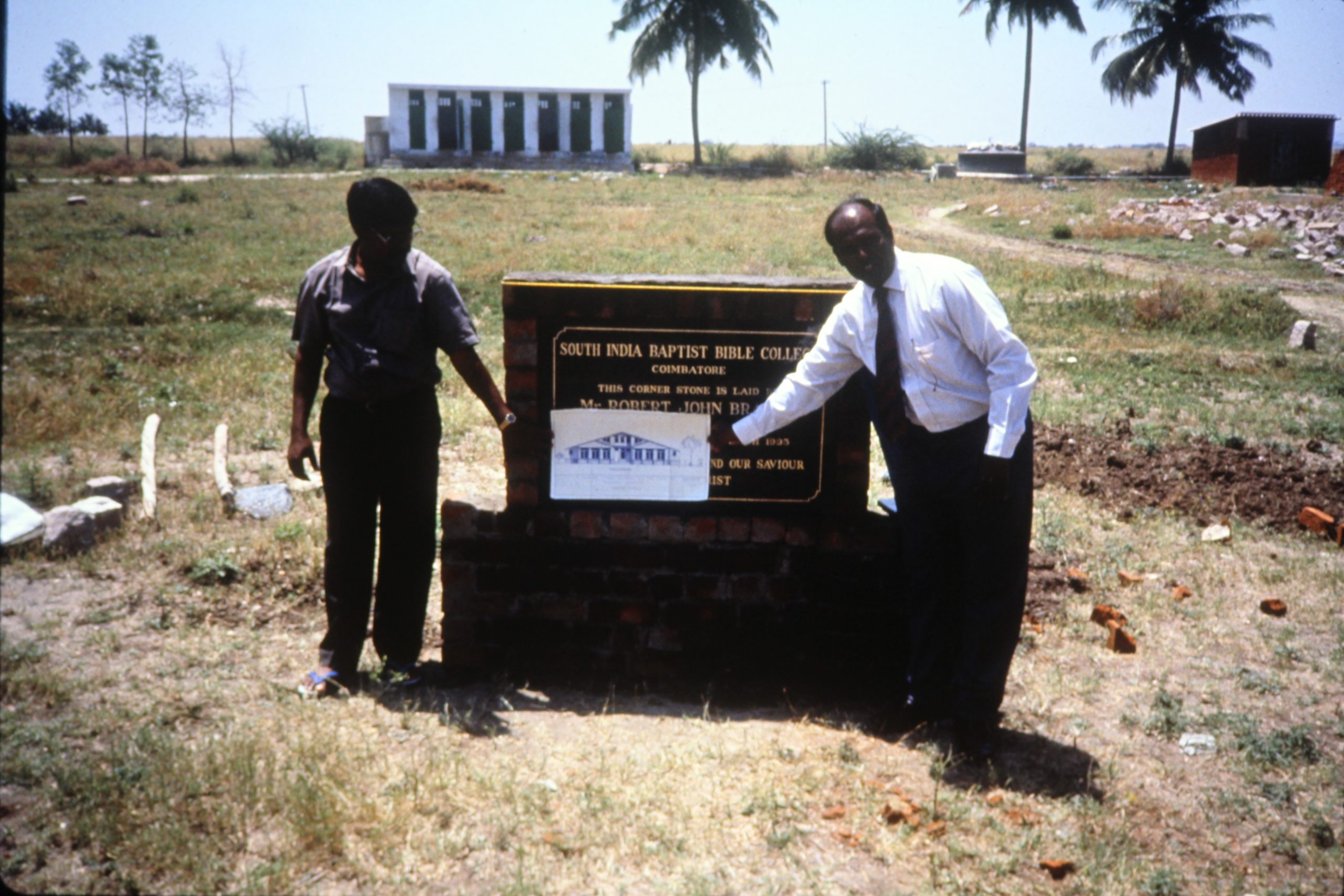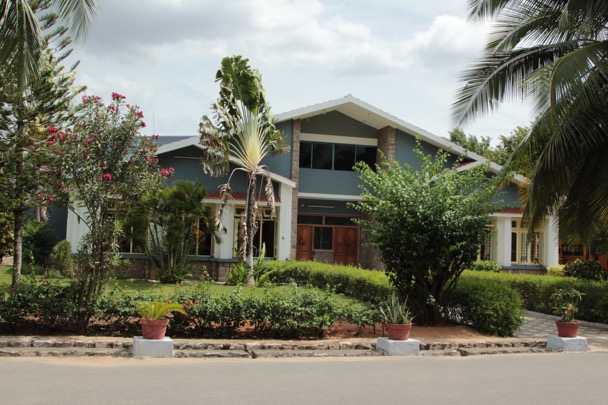 Faith like a mustard seed
In 1993, the Larry Cook residence hall for men, which accommodates 250 men was built. A 13,000 sq ft dining common, which seats 240 people, was completed in 1997. In 2001, the Bud Mims residence hall for women and guesthouse buildings were dedicated, and the cornerstone was laid for the administration block. The 55,000 sq ft administrative building that houses the library, offices and classrooms is close to completion. Several other buildings and facilities are also part of our beautiful campus. Today, the campus has many beautiful buildings that serve the needs of over 600 students. The SIBBC&S campus span over 20 acres, with an additional 10 acres for expansion. We are grateful to the Lord for His manifold blessings
"When you are personally involved in a miracle, you never get over it. First hand, we saw God supply the college's every need. I was grateful for the impact of Dr. Cedarholm and the faculty on my life. Beyond their testimony of integrity, service, and sacrifice, they sincerely labored to send graduates out into the world to make an impact for God."